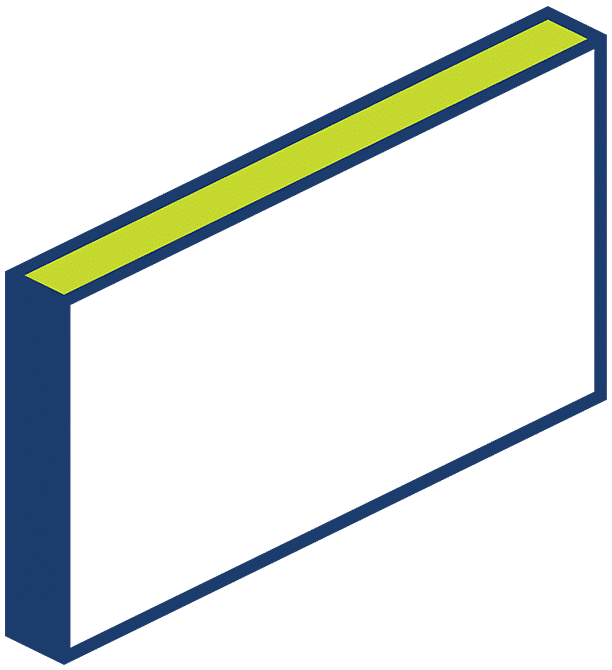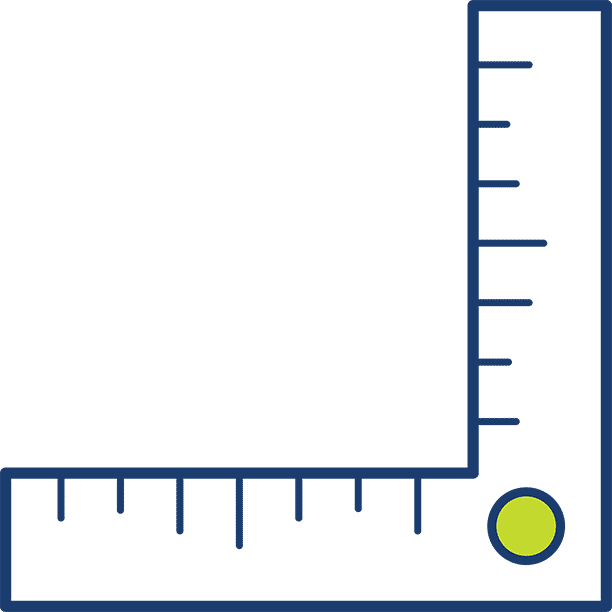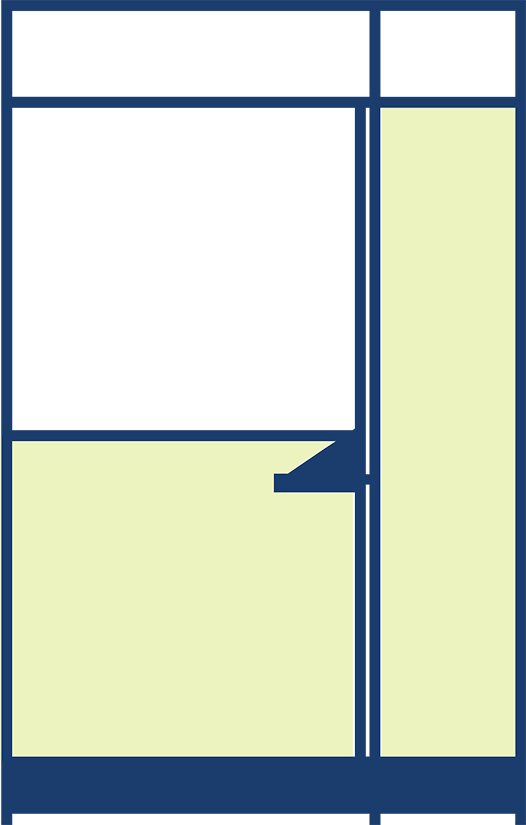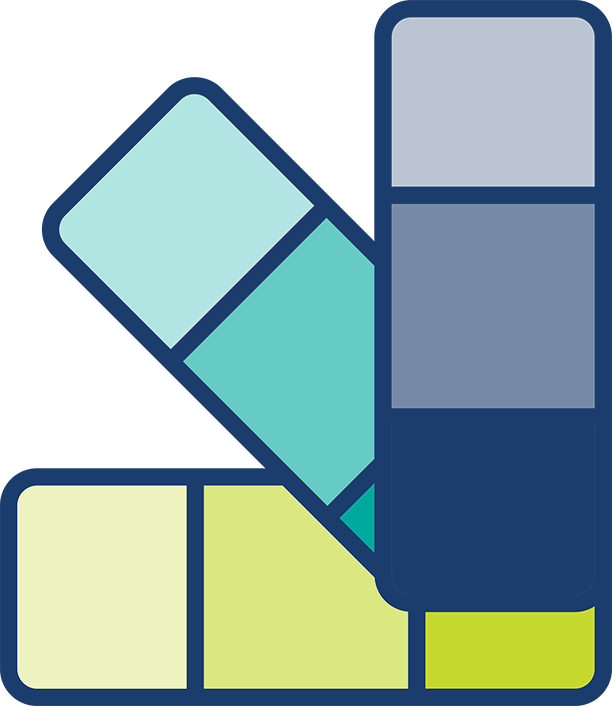 Different Configuration Options to Match your Style
So that the dog kennel meets your needs, we suggest that you configure it to your style. Wall type, dimensions, front type, panel color: you have the choice!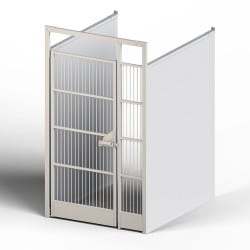 EXISTING WALL
The backless runs is the most economical. It can be used as long as the walls are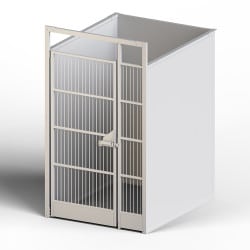 WITH BACK
This option is especially relevant when the walls are made of gypsum. Since the plaster is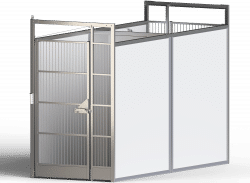 BACK TO BACK
The assembly of two runs back to back offers the possibility of positioning them at any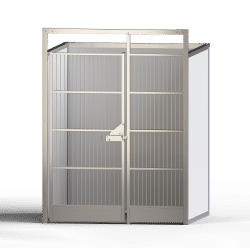 Wire mesh
The screen doors allow very good ventilation of the kennels runs.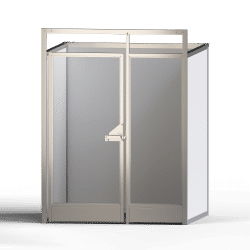 Glass
Tempered glass doors have the advantage of being easy to maintain, in addition to being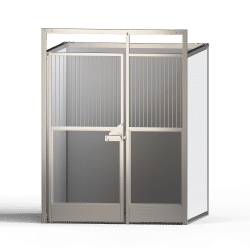 Hybrid
The hybrid facade combines the best sides of the mesh and glazed facades. In addition to being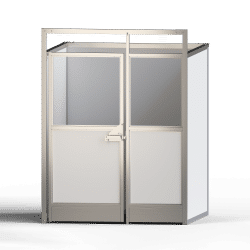 Semi-Opaque
The opaque facade provides an effect of tranquility for more anxious animals. In addition to being
For kennels runs of 4 feet and more in width, Veterinov offers the possibility of customizing the facades by selecting one type of facade for the door and another for the fixed part.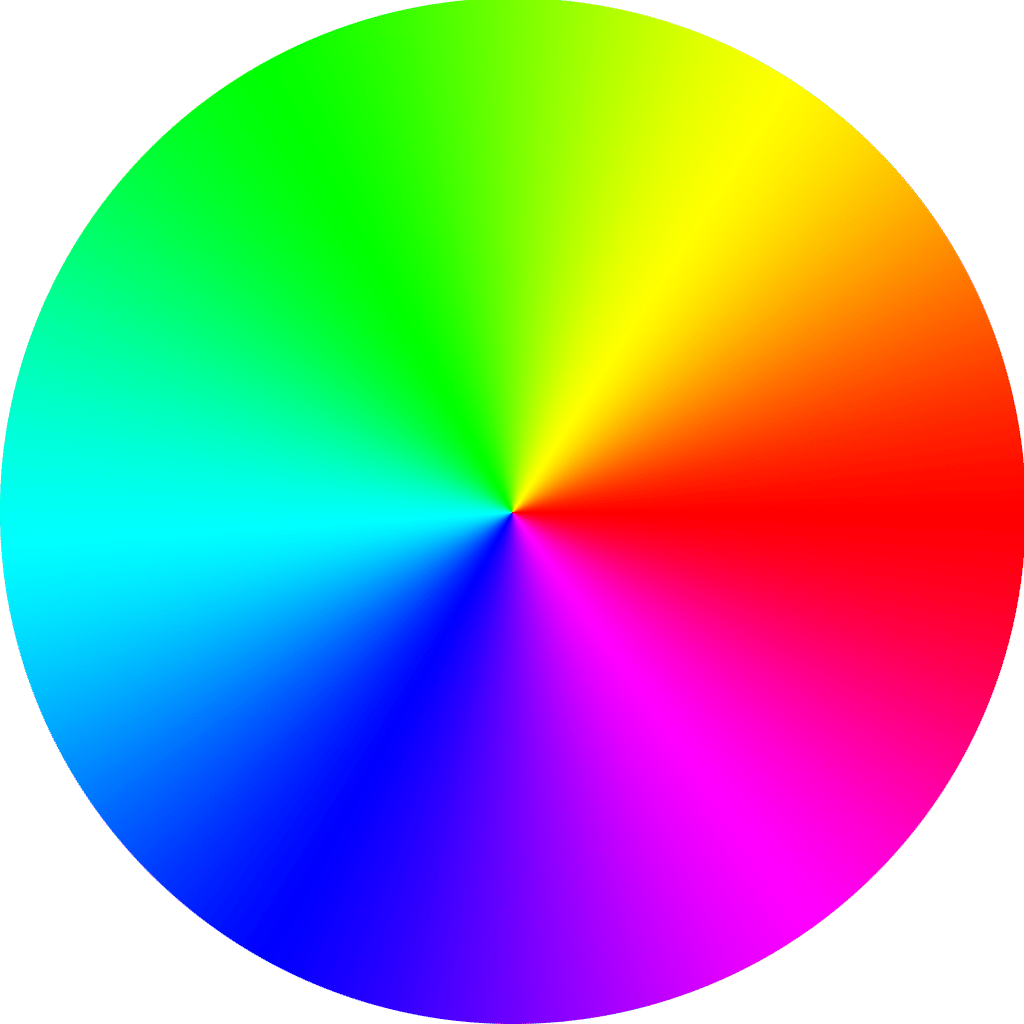 More colors available
(Additional costs are to be expected)
All panels are easy to clean and durable. Veterinov offers 2 regular colors. It is also possible to personalize the dog runs with a wide range of colors available on special order.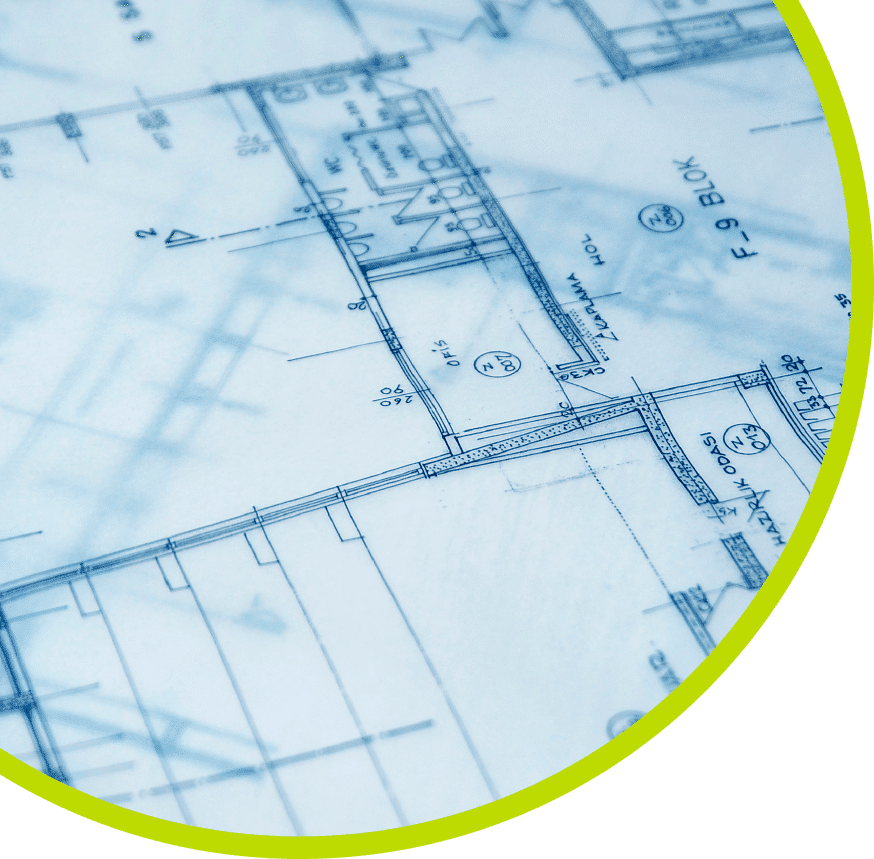 Start your project now
As soon as you know the environment and the available space, become part of our project in order to optimize budget and time.
Achievements that inspire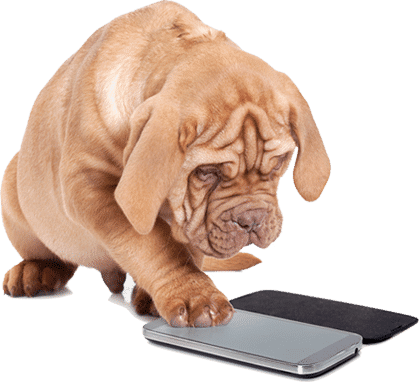 You have any questions, a problem or  you want to know more about one of our products?