Our veterinary equipment: perfection in the details
The stainless steel veterinary cages designed by Vétérinov have many characteristics that delight cats and facilitate the work of professionals.
Our cages for cats and small animals are made with great care. Sturdy construction, reinforced corners, anti-vibration cushions, soundproofing, silent door latch, etc., nothing is left to chance.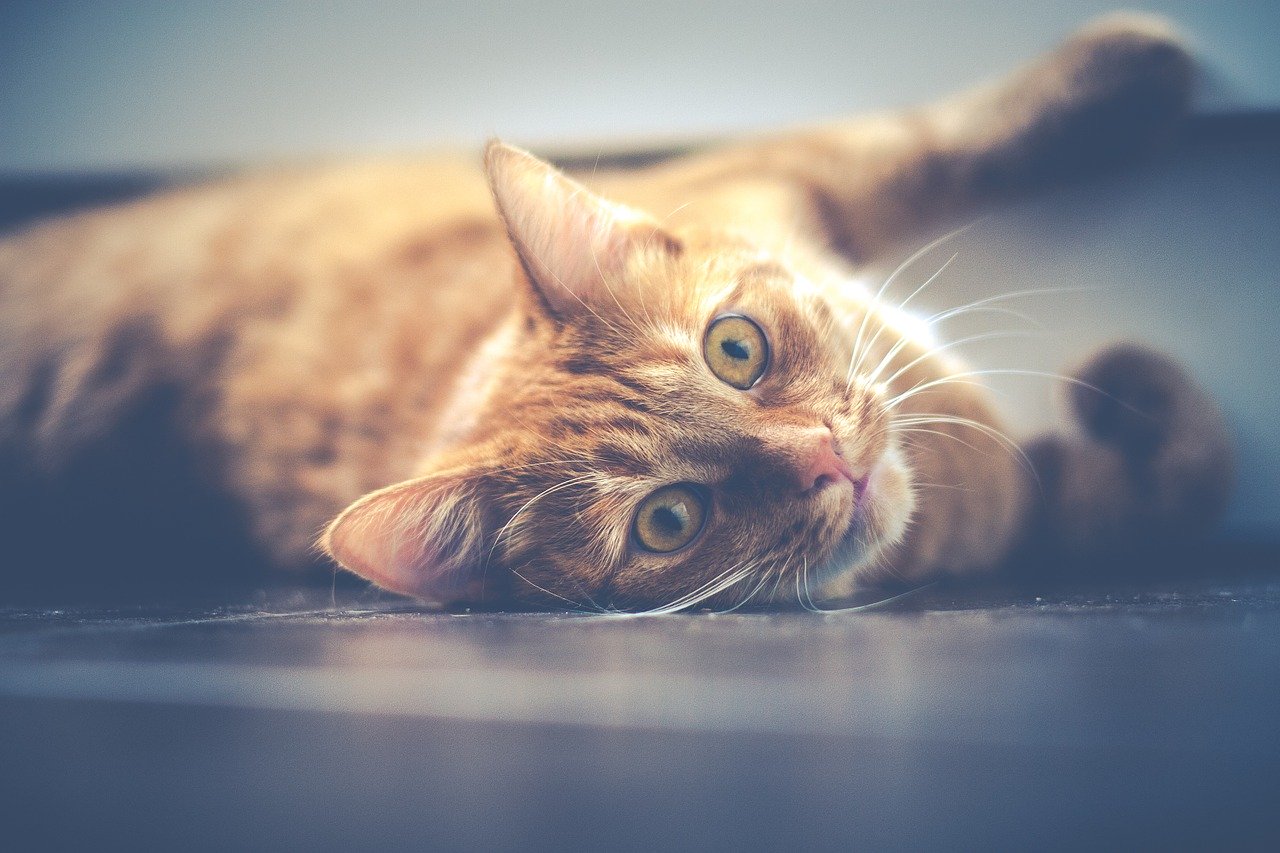 Cages with unique advantages
Durable, aesthetic, simple to maintain and easy to use on a daily basis, stainless steel veterinary cages meet today's needs.
Modular
The cages are delivered assembled; you have nothing to do! Plus, they are modular, which means you can mix several of them (of several types) to create a unit according to your needs.
No Central post
Unlike current products on the market, the double door cage doesn't have any central post, which is convenient for large animals and cage maintenance.
Practical accessories
The cat-condo contains several sections and accessories that are demountable as to avoid the accumulation of unwanted materials. For maintenance, simply unscrew the two-button screws to remove the accessories. They are made of polycarbonate that is dishwasher-safe; maintenance is therefore easier.
A Comfortable Living Space
The Veterinov cat-condo contains two separate rooms: a living area and a grooming area. This has a positive impact on the welfare of the animal since it can benefit from greater total living space. This compartmentalisation also benefits professionals that must perform maintenance. You can always configure the cat-condo according to your needs: a space of 18/12, 18/18, 30/18, it's up to you to decide!
Need help? A project that stand-out?
Our team can provide you with precise plans to optimize the use of your cages and kennels.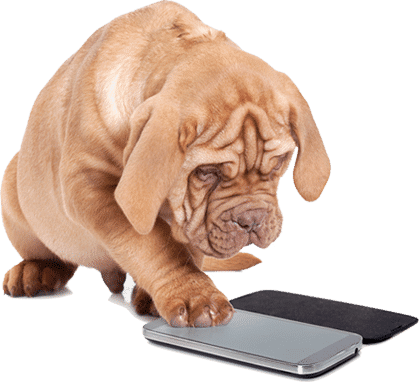 You have questions, a problem or do you want to know more about one of our products?