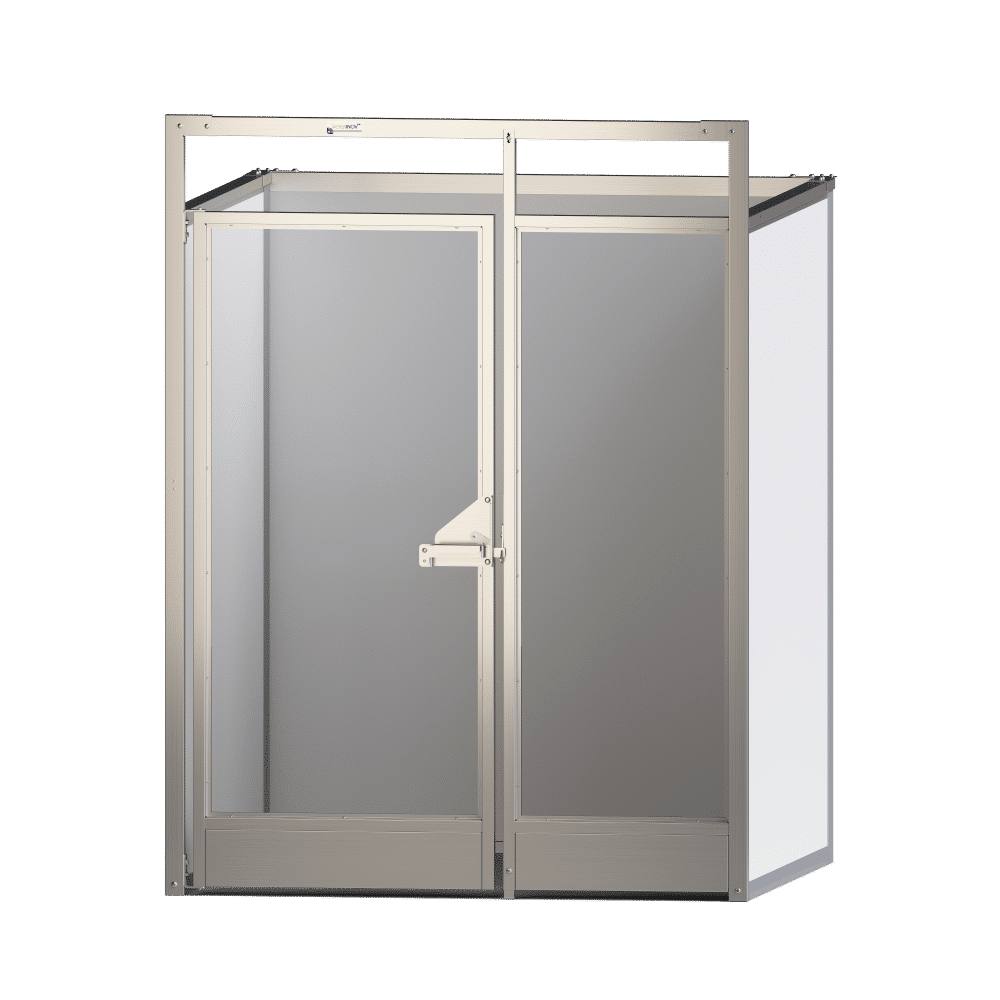 Our well thought
Kennel Runs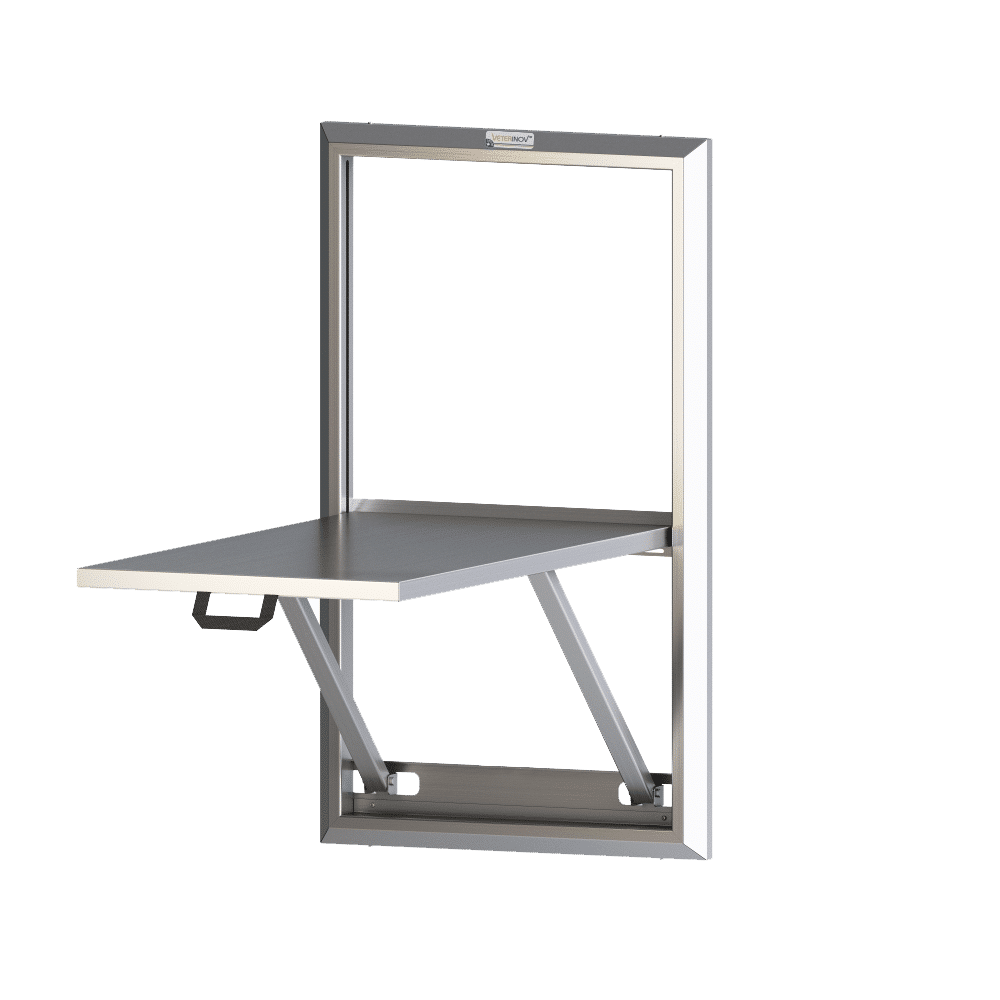 Our revisited
& easy to use
tables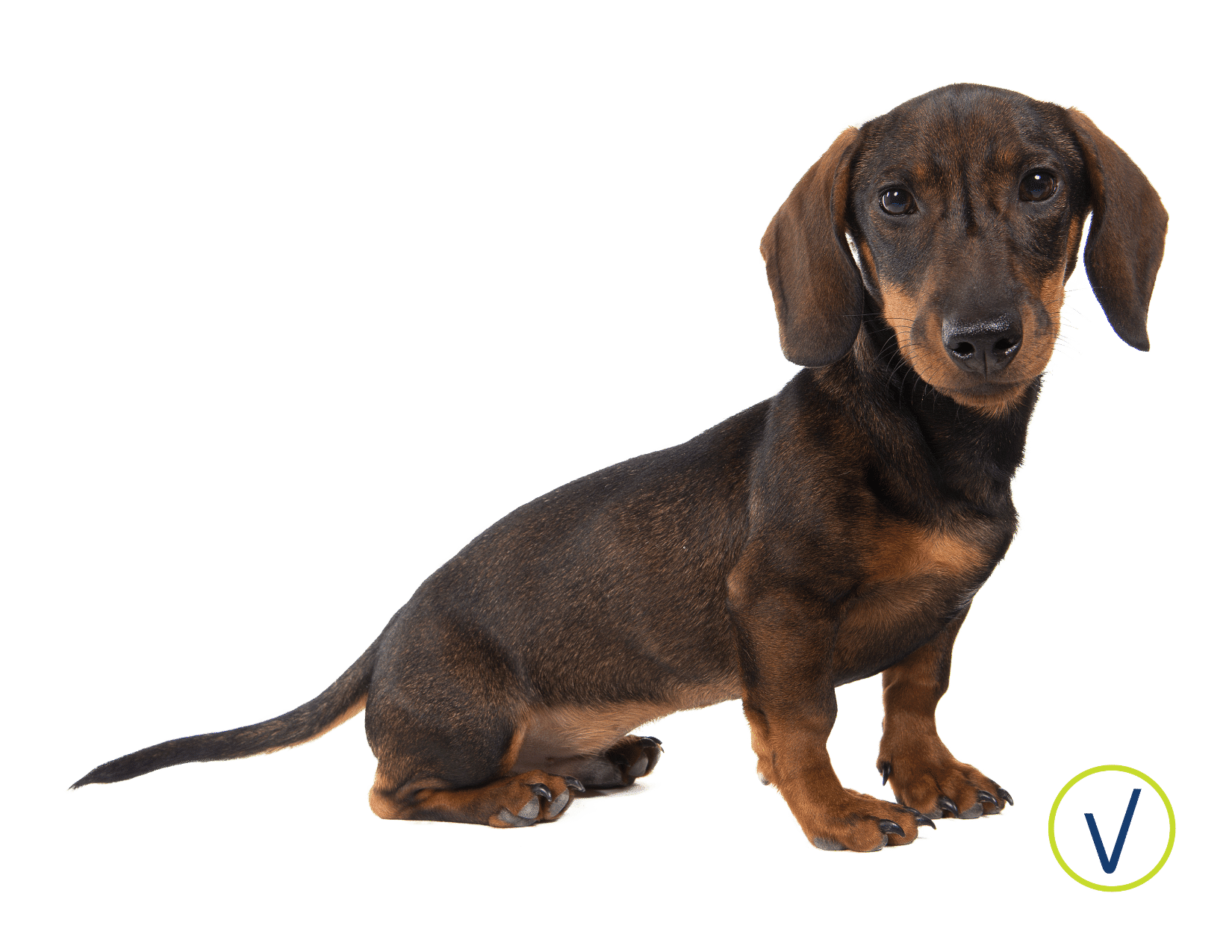 OUR VETERINARY EQUIPMENT
Canadian veterinary equipment proudly designed to last
Veterinov is a new way of approaching animal welfare. Our equipment is designed to offer maximum comfort and safety to animals, in addition to facilitating the work of professionals. We invite you to discover our universe!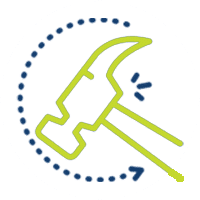 DURABILITY
Thanks to the quality of the materials used, our veterinary equipments are strong and designed to last.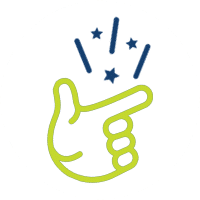 RELIABILITY
Veterinov's specialists have developed a series of details and accessories that make the difference in professionals life. Our veterinary equipments are design to make work easier, faster and safer.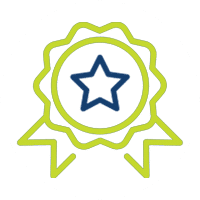 QUALITY
From design to manufacturing, every detail has been thought out to optimize quality.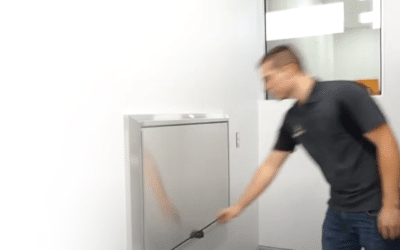 Working in the veterinary industry has significant challenges. However, the passion for the job allows employees to overcome many of these obstacles. Despite this passion, staff turnover continues to be a huge problem for the practice owners.
read more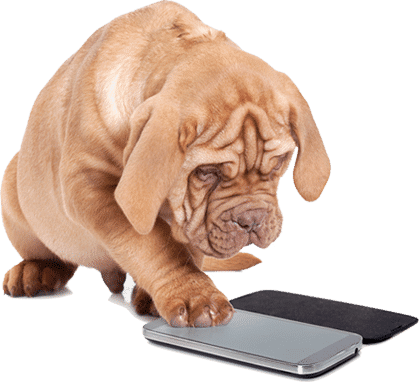 You have a question, a problem or you want to know more about one of our products?