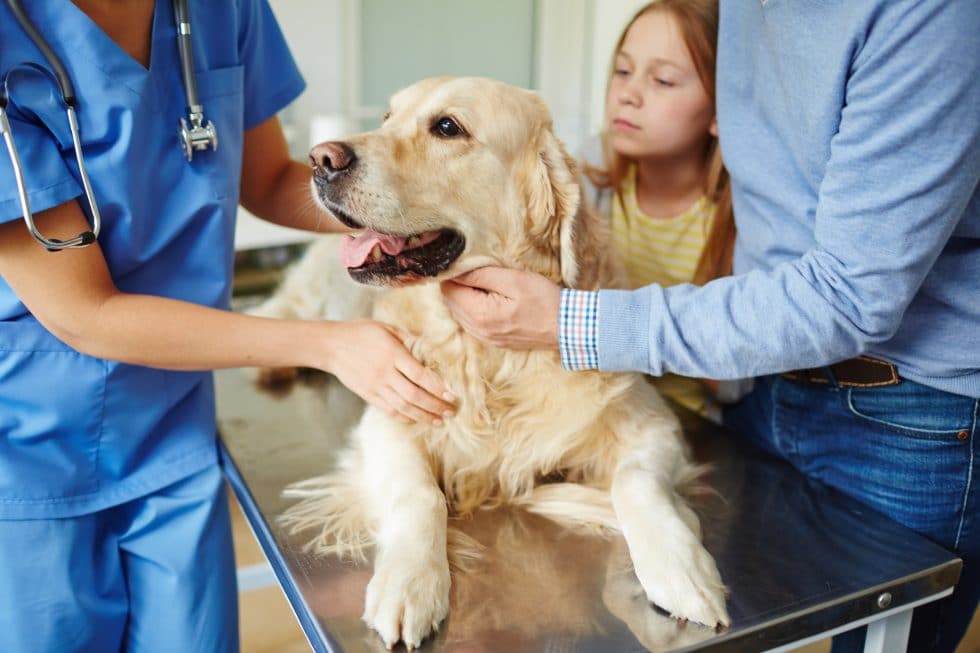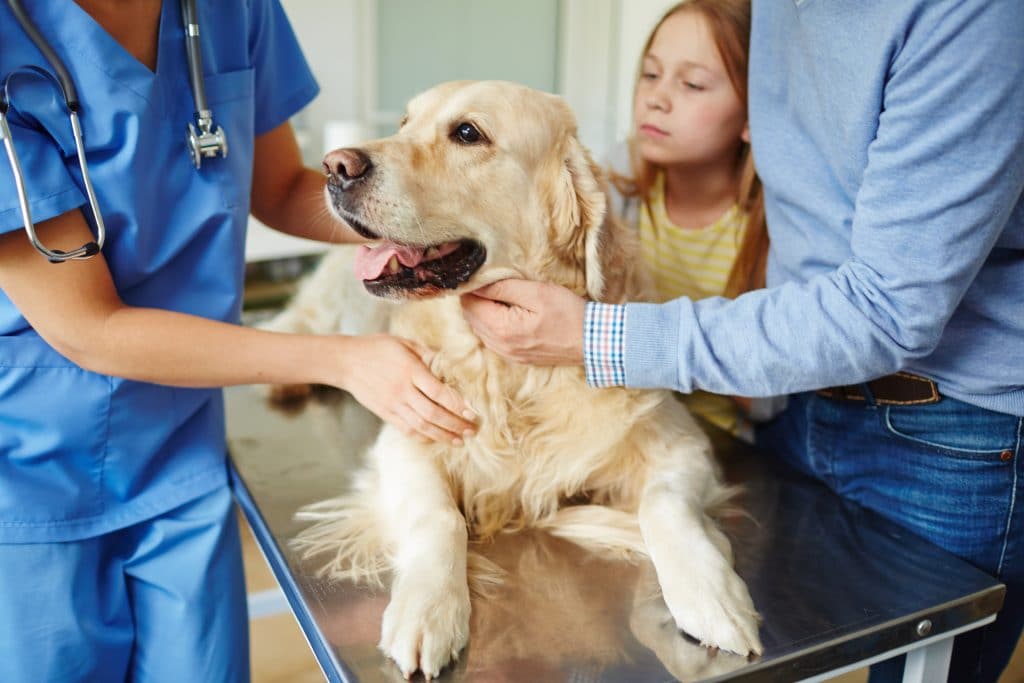 Why choose a Veterinov Exam Table
Veterinov offers several table models for veterinarians and many other practical options. We know that choosing an examining table is no easy task! It must meet your needs and be comfortable both for the professional and the animal. At Veterinov, we offer two models of stainless-steel veterinary tables: an adaptive utility table and a unique wall retractable table.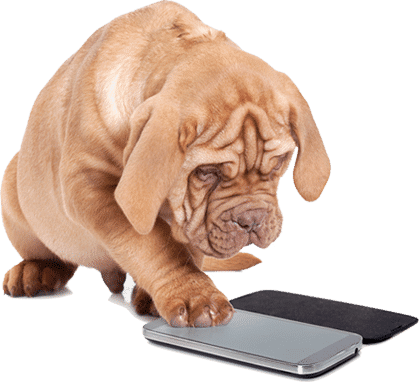 You have questions, a problem or you want to know more about one of our products?