designed to provide maximum comfort and safety for animals, as well as facilitating the work of professionals. We invite you to discover our world!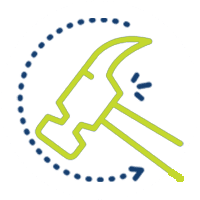 Sustainability
Thanks to the quality of the materials used, our veterinary equipment is sturdy and built to last.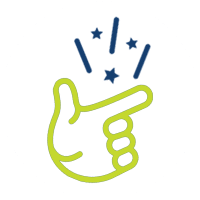 Practicality
Veterinov has thought of a series of details and accessories that make the difference on a daily basis for professionals. Our veterinary equipment makes work easier, faster and safer.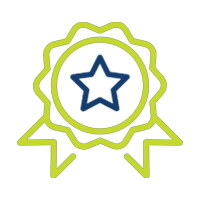 Quality
From design to manufacturing, every detail has been thought out to optimize quality.
Need help? A project that's a little out of the ordinary?
Our team can provide you with precise plans for the use of pens and cages.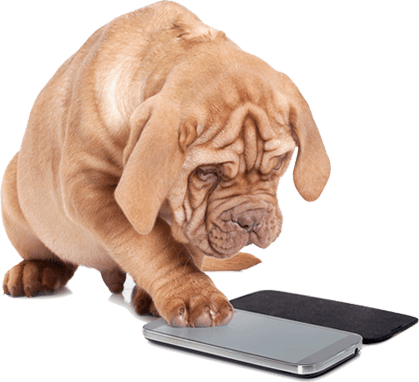 Do you have a question, a problem or would you like to find out more about one of our products?