The veterinary kennel runs & our priorities
Well-being redesigned
Vétérinov offers you veterinary kennel runs for dogs that are resistant, aesthetic, functional and well thought out. Our kennel runs specially developed to adapt to the needs of shelters and veterinary clinics are designed and built taking into account various criteria that are important to us.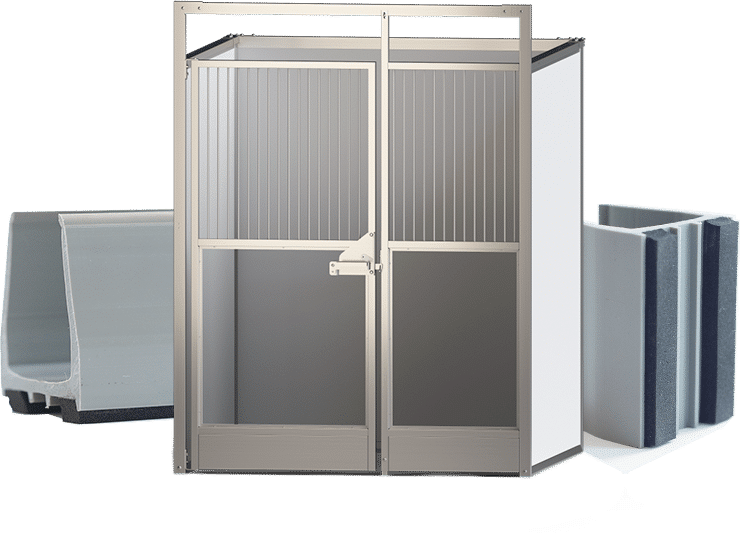 Configure your dog kennel runs
It is possible to configure the dog kennel runs according to your tastes and needs: type of wall, type of facade, several heights, depths and widths, different colors of panels …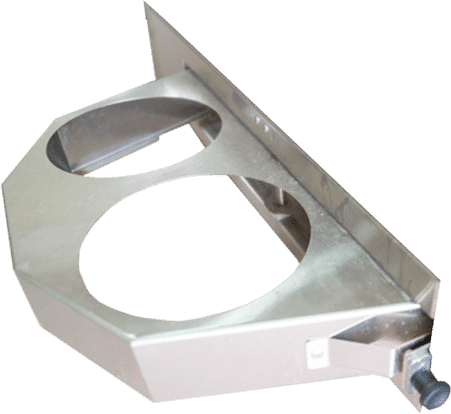 Options and accessories
Various accessories have been designed to facilitate the work of professionals and to improve the well-being of animals: bowl support, anti-jump cloth, transfer door …
Our kennels runs, are distributed and delivered across the north america.
MANUFACTURING
8 TO 12 WEEKS
Did you know that our manufacturing lead time for veterinary kennels runs is 8 to 12 weeks?
Photo by Robson Hatsukami Morgan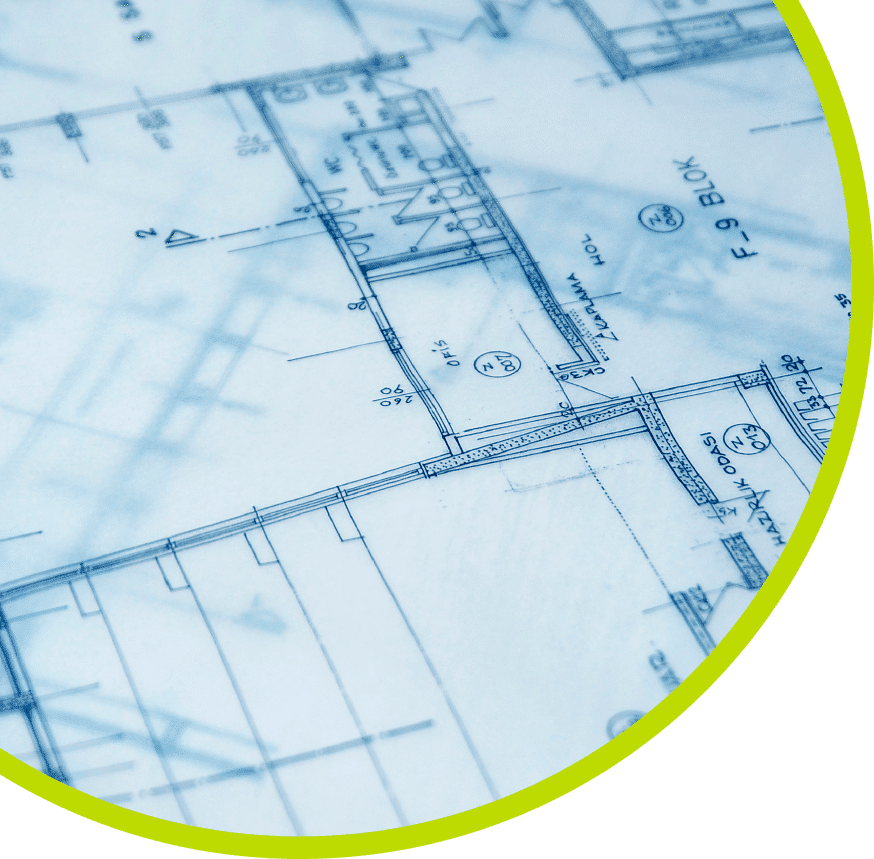 Start your project now
As soon as you know the environment and the available space, become part of our project in order to optimize budget and time.
Need help? A project that stands-out?
Our team can provide you with precise plans to optimize the use of your cages and dog kennels.
Some kennels runs achievements
The Vétérinov kennels runs
a noticeable difference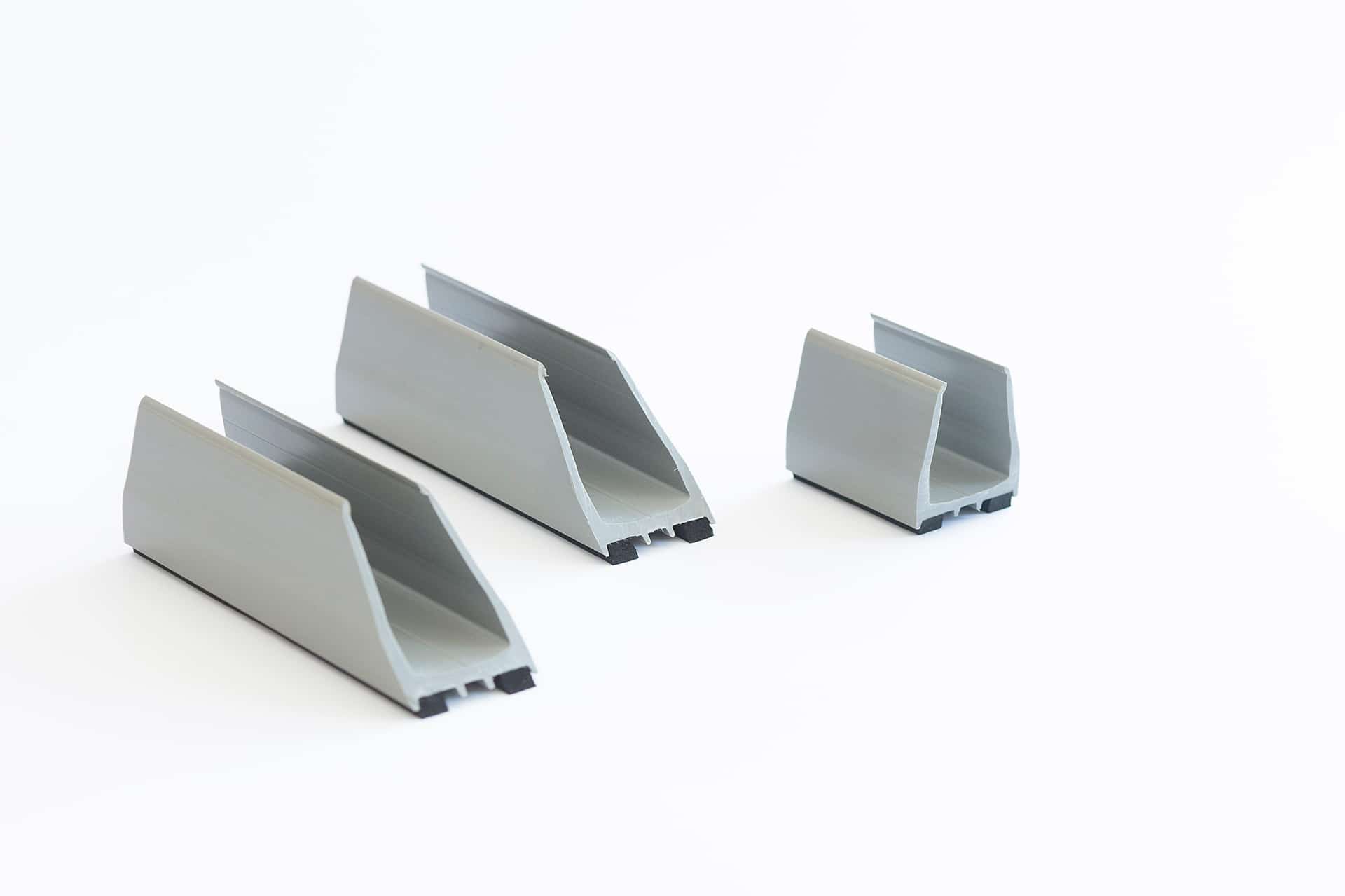 Biosecurity
We have designed the veterinary kennel runs with particular attention to practicality.
Our dog kennel runs is an aesthetic and modern alternative to permanent concrete kennel runs. Its smooth panels are sealed, which allows them to be washed with a garden hose. With our unique waterproofing molding that adapts to each floor, the installation accommodates slopes in all directions.
Our Vétérinov Molding, made of PVC using a co-extrusion manufacturing process. A flexible PVC ensures a complete seal by embracing the panel on each side, while a more rigid PVC ensures strength and resistance to the structure.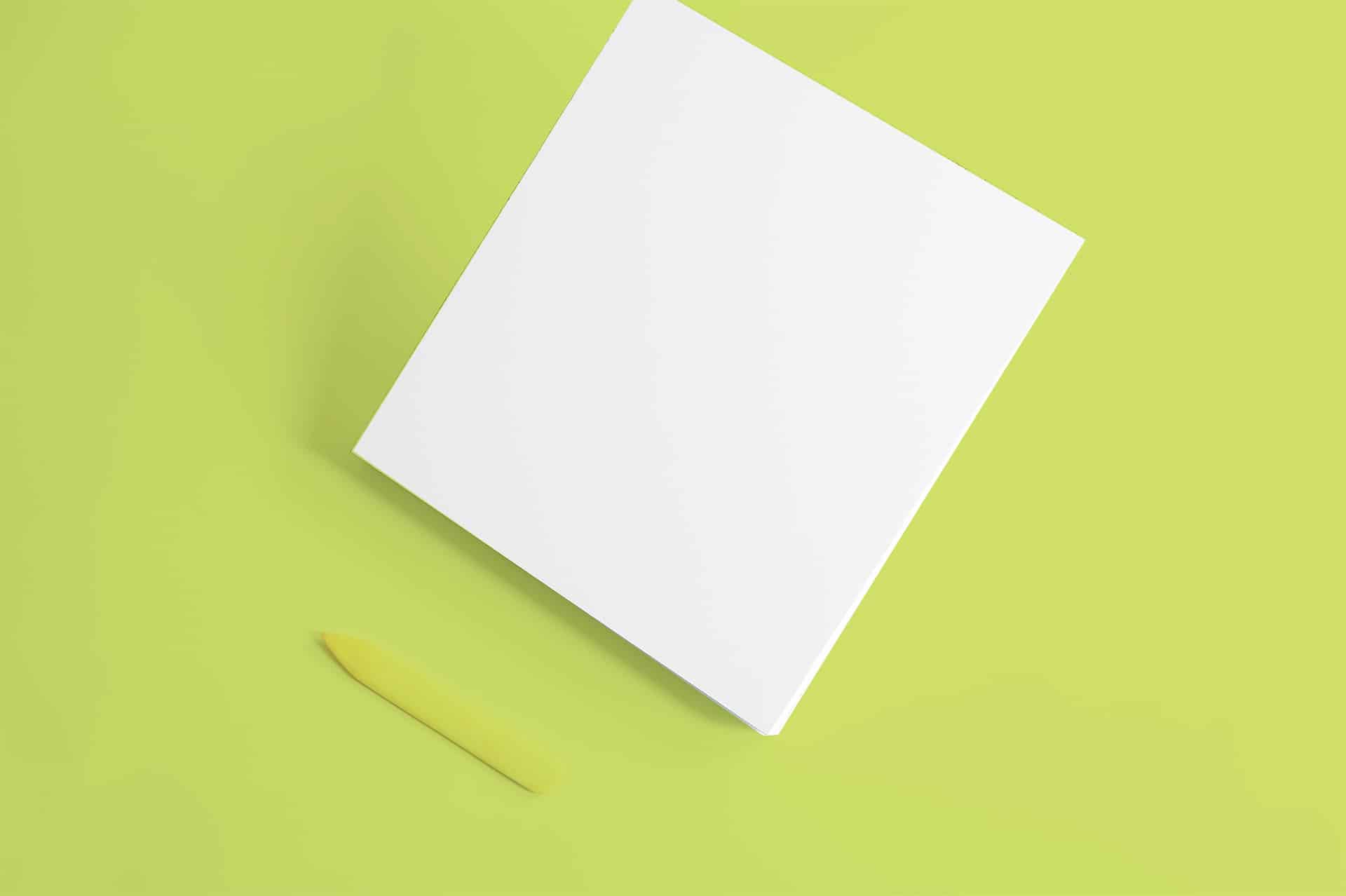 Animal comfort & safety
Our design team designed the kennel runs with attention to detail. All the animal's senses have been taken into account:
Noise Reduction : The integration of plastic in our handle reduces vibrations and excessive metal-to-metal noise.
The animal and its environment : Adapted facades, size, transfer door, drainage.
Limitation of injuries and illnesses : Our kennel runs do not have any sharp edges that could injure the animal.
Vétérinov molding creates a bio-security barrier on the ground.
Optimization of ventilation : Better ventilation and does not interfere with the animal's sense of smell.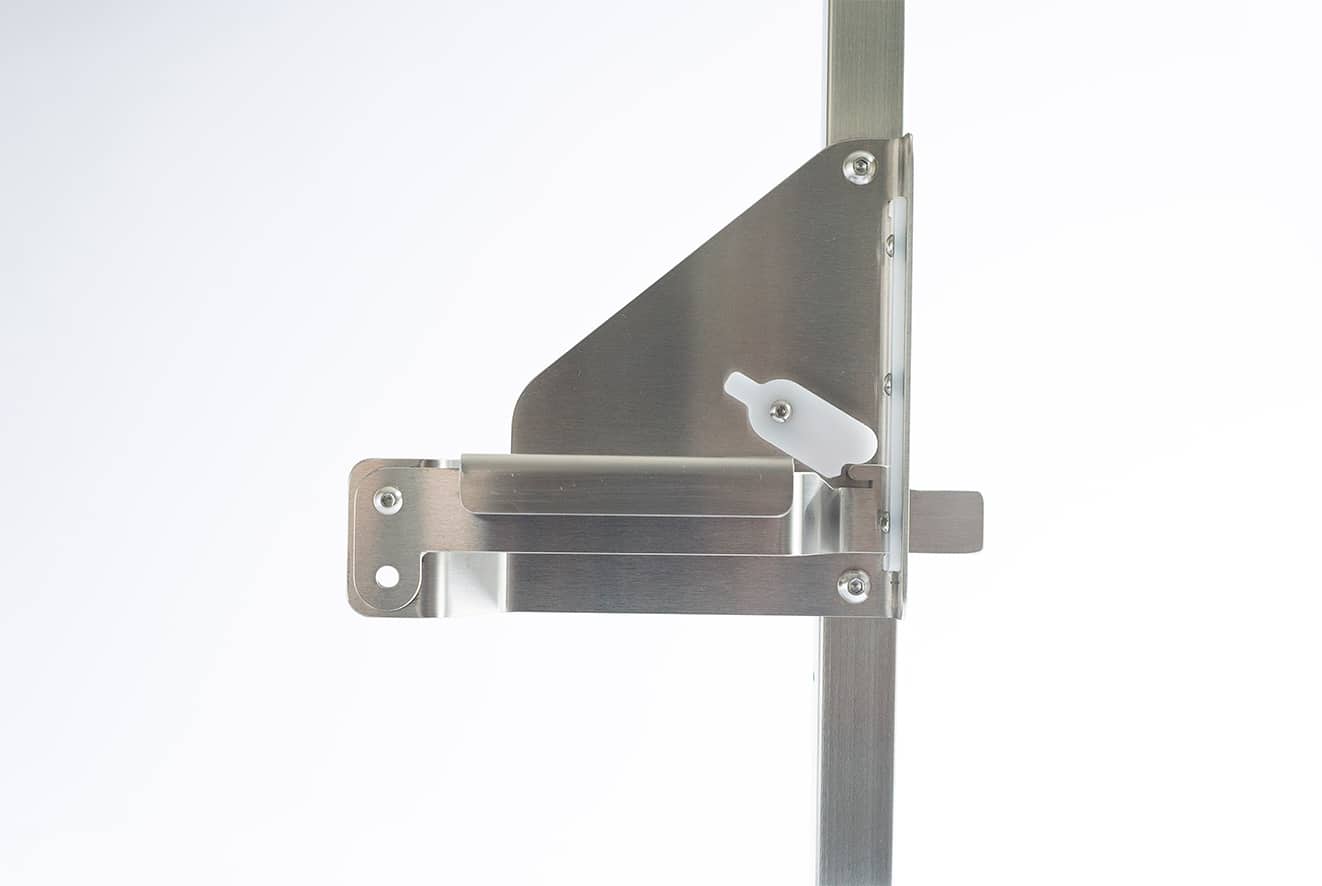 Professional comfort and safety
Accessibility : A door offering more, a handle with a good grip, ensuring better control of the door, a structure offering unobstructed access to the floor and to the body, not to mention a door opening in both interior directions and exterior.
Safety : A safety latch has been added to the handle mechanism thus preventing unwanted opening (by tongue or muzzle). It is easy for the professional to remove the protective latch (inaccessible to the animal) using a finger.
The insertion of a plastic slide in the mechanism reduces aggressive sounds making its use more appreciated.
Cleaning and maintenance : a design designed for ease of maintenance with common tools such as a garden hose and brush.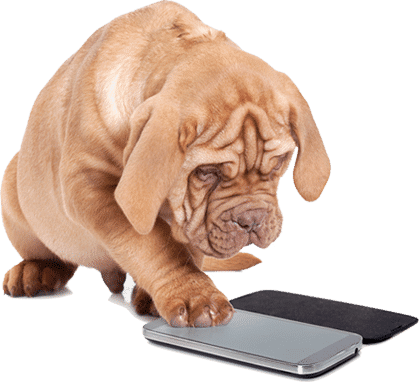 You have any questions, or a problems or you want to know more about one of our products?