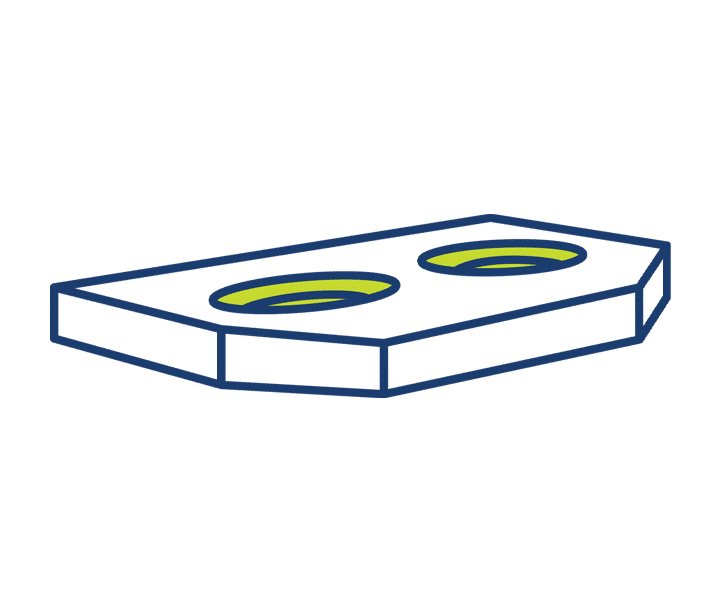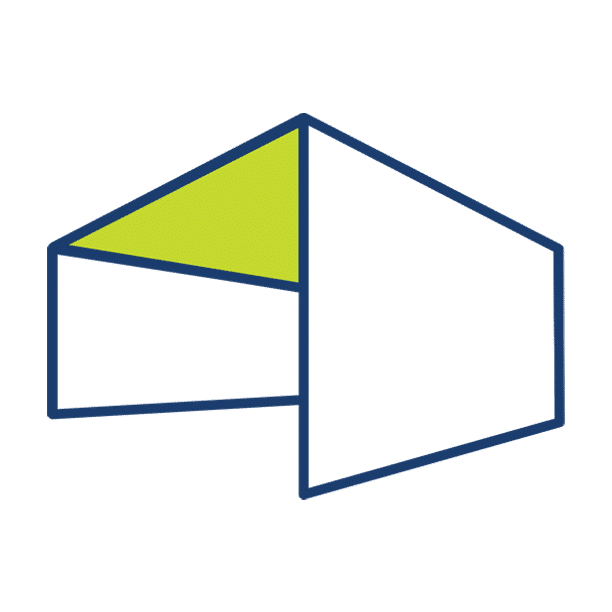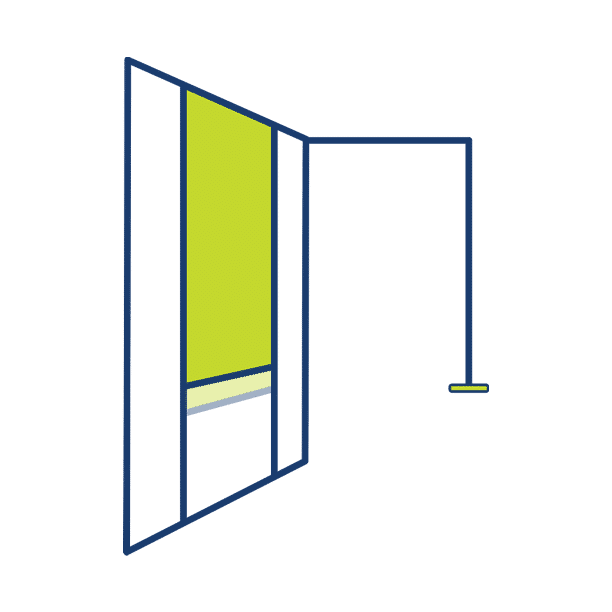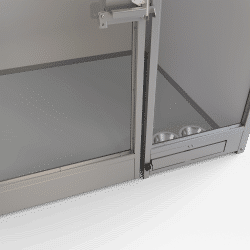 Double support 750 ml in the wall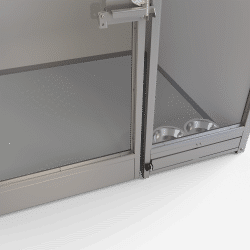 Double support 1.5 L in the wall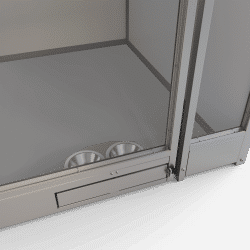 Double 750 ml holder in the door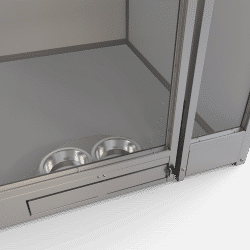 Double support 1.5 L in the door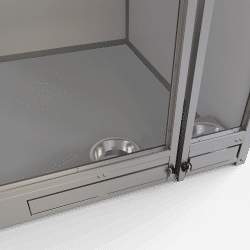 Simple 1.5 L bracket to hang on the wall or door
Learn more about bowl racks
Our bowl rack has been designed to prevent spills. It locks in position inside and outside the kennel runs to facilitate the work of the professional. The spring-loaded retractable button automatically locks it. Among other things, it is useful in controlling weaning or serial food intake. Easy to maintain, it can be disassembled quickly and is dishwasher safe.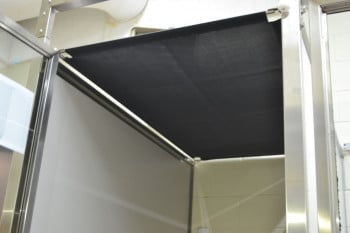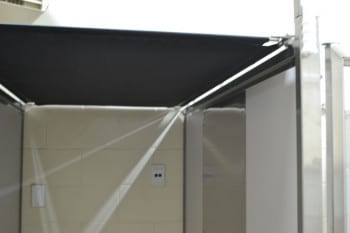 Find out more about the anti-jumpers for kennels runs
To prevent a dog from jumping over an kennel runs, it is possible to add an anti-jumper, a canvas specially designed for Vétérinov kennesl runs. Easy to assemble, this canvas can be installed on all dog kennels runs. In addition, it requires little storage space since it can be dismantled like a tent. To maintain it, simply wash it with water and mild soap.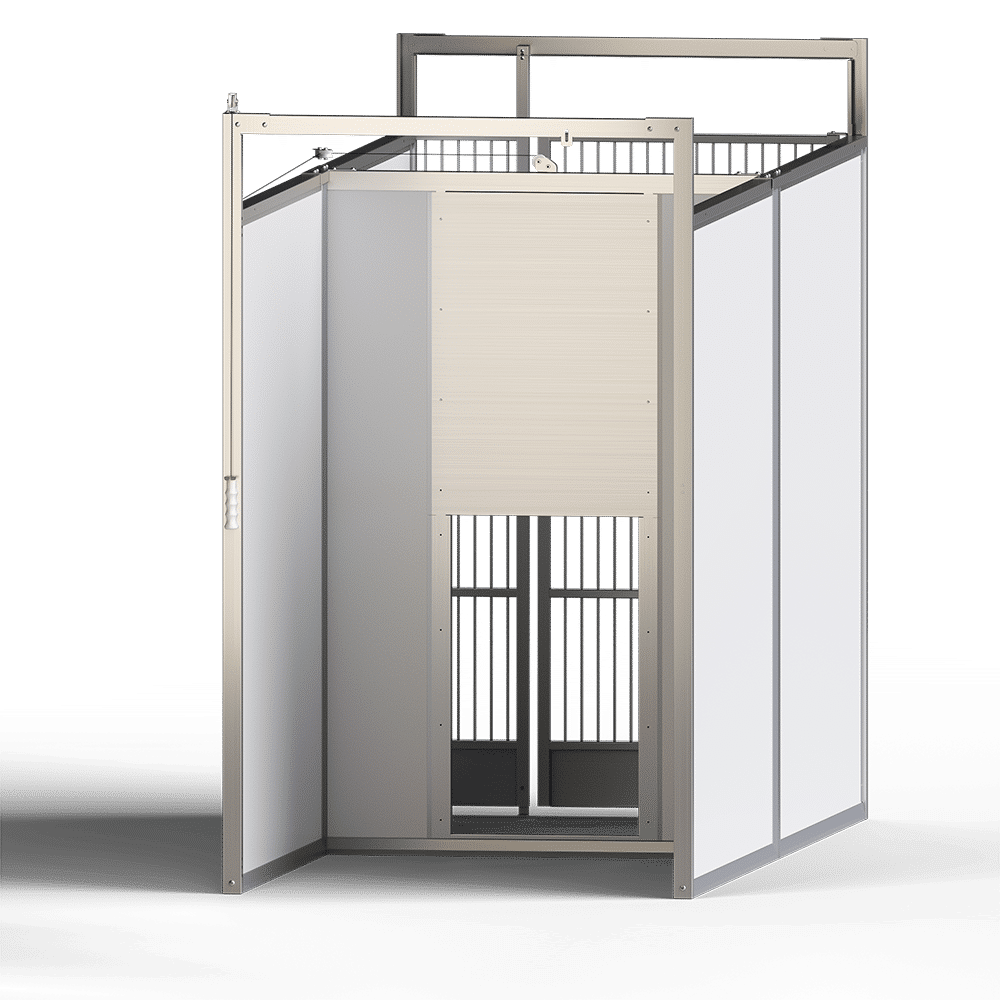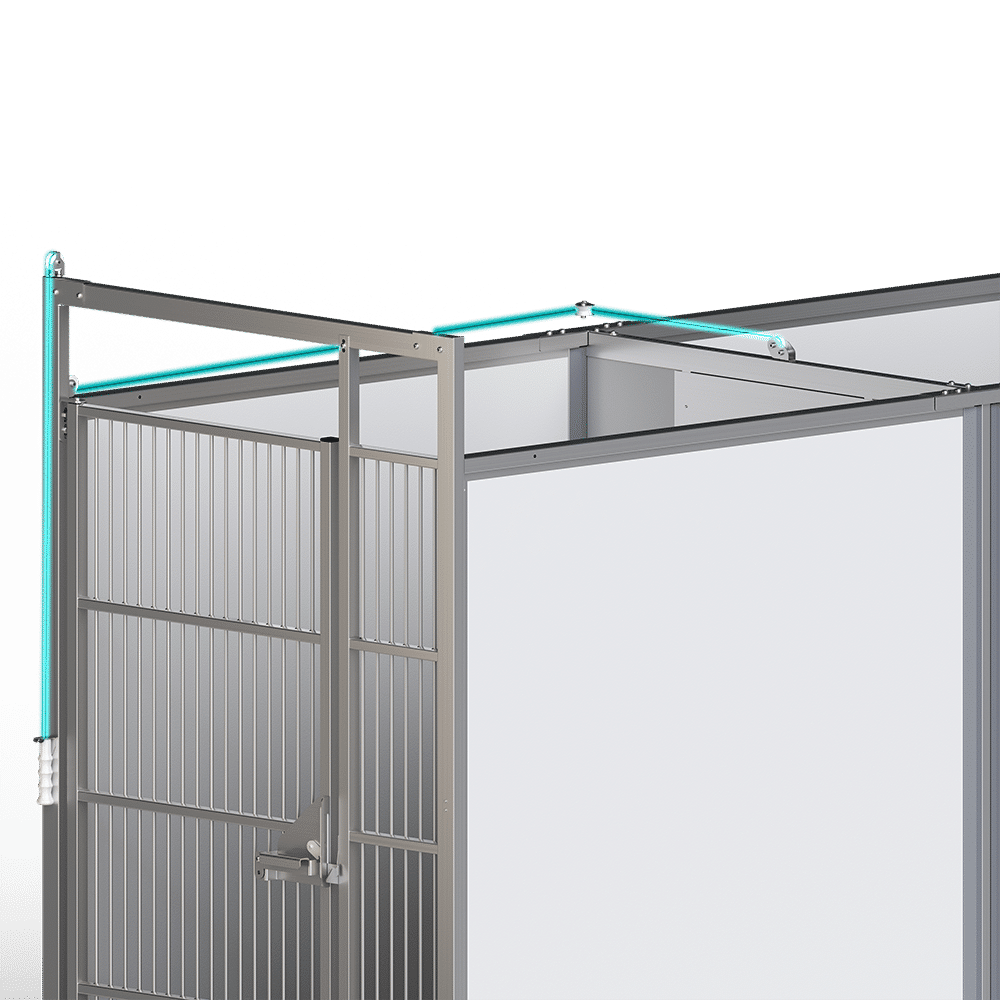 Learn more about transfer doors
To meet the standards for the area necessary for animal welfare, we have designed a transfer door that allows dogs to enjoy more living space when the pens are unoccupied.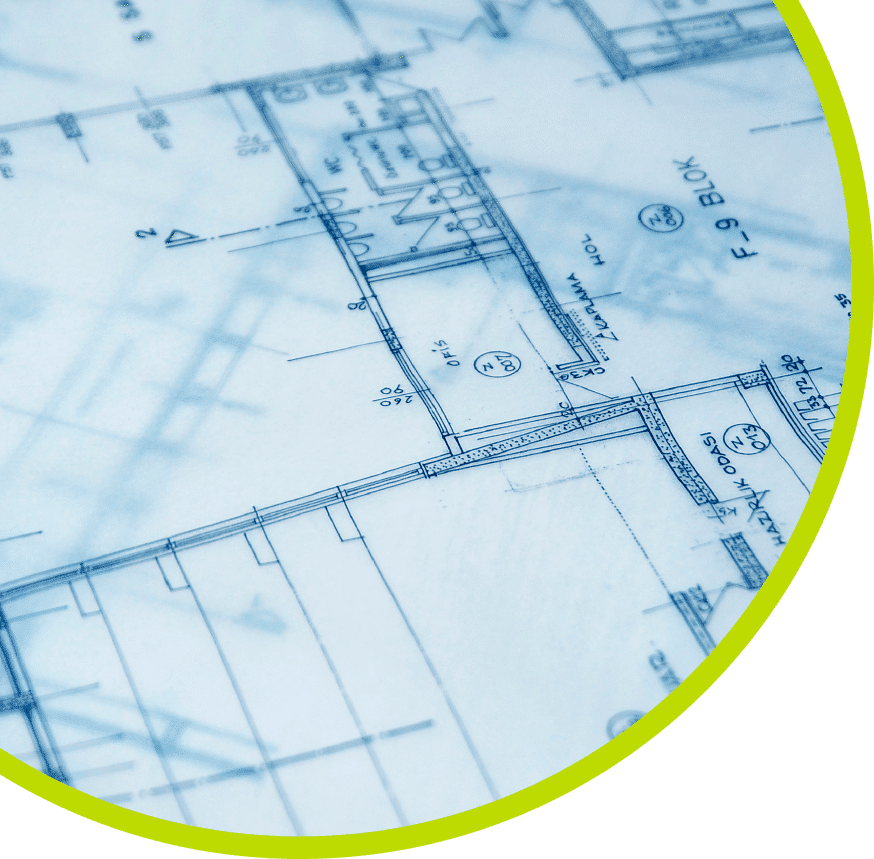 Start your project now
As soon as you know the environment and the available space, become part of our project in order to optimize budget and time.
Need help? A project that stands-out?
Our team can provide you with precise plans to optimize the use of your cages and dog kennels.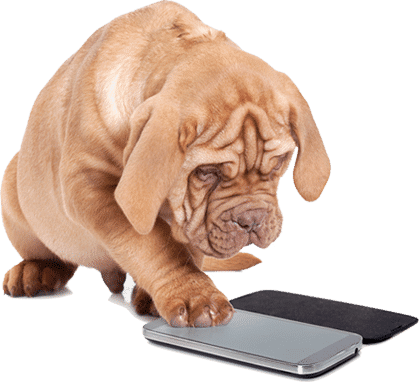 You have any questions, or a problems or you want to know more about one of our products?