OUR VISION
A healthy animal world in an improved environment
OUR MISSION
Rethink, imagine and design superior quality veterinary equipment

For animals & animal health professionals
An important, and particularly enjoyable, part of our job is to listen to you and interact with you to understand your needs. Our team of experts is available to come on site, examine your facilities and find the best solution with you, free of charge and with a smile. Vétérinov products are offered in a wide range of sizes and options. We also design tailor-made products. The possibilities are therefore numerous.
Four elements shape all of our design, material and design decisions.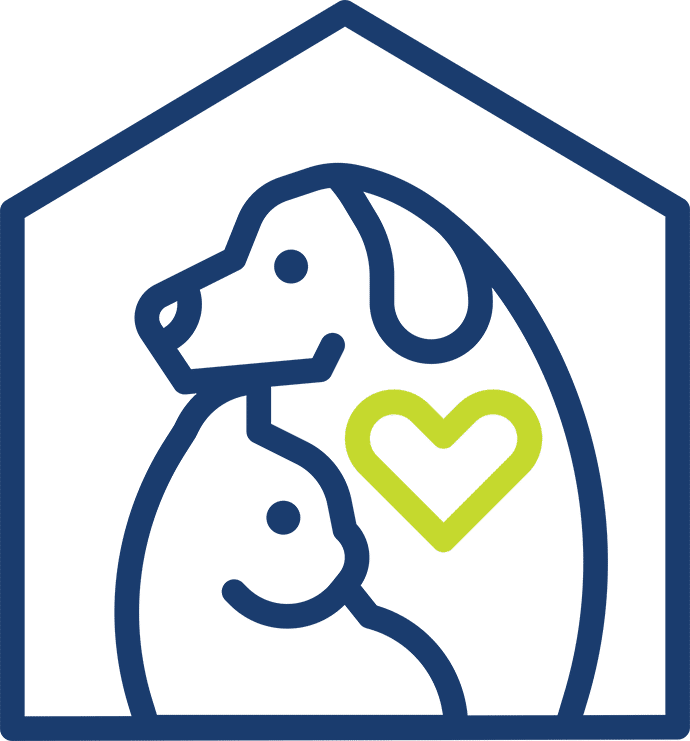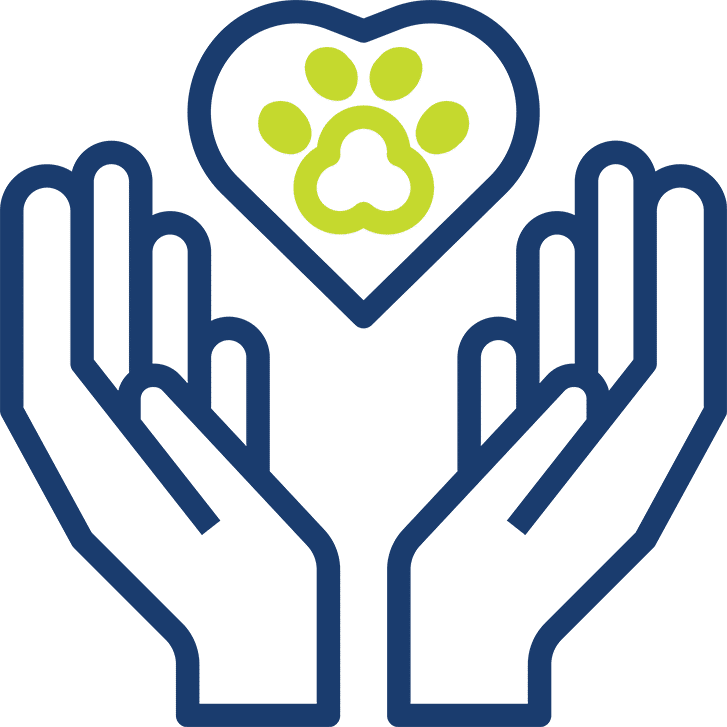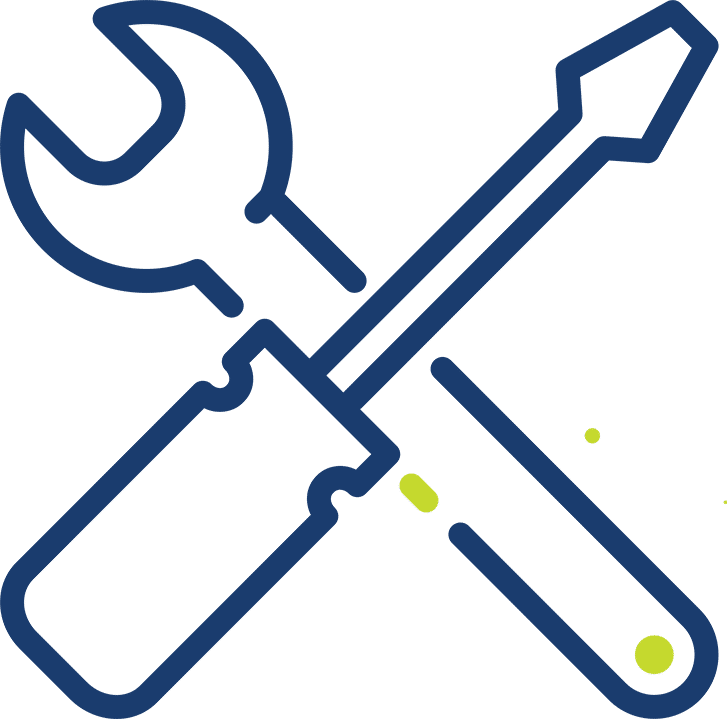 Fonctionnalities
(for ease of maintenance)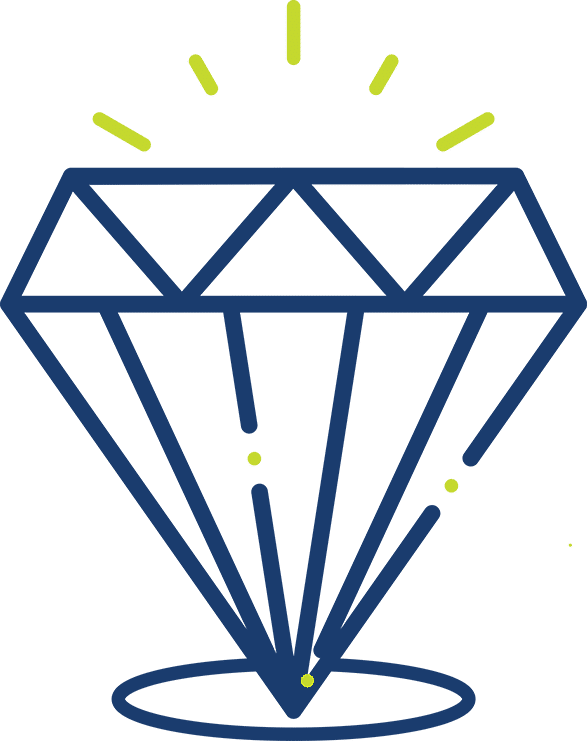 AN ADAPTED CONSULTING SERVICE
In order to provide you with unparalleled service, we listen to you to fully understand your needs. We are available to go on site to observe your environment and offer you solutions adapted to your reality.
Our solutions take into account the number of animals, the layout of the premises, the available space, the type of floor, the light and any other important element.
Our philosophy is to constantly seek improvement to offer an unmatched product. This quality is expressed by the durability of the materials, by the attention to detail in the design and by rigorous manufacturing and quality control processes.
A TAILOR-MADE CREATION SERVICE
Vétérinov offers a wide range of products with many options. However, if our standard products do not perfectly suit your needs, we will custom manufacture them, according to your specificities. We will take the time to work out with you exactly what you need, and we will make it.
Since all of our products are manufactured in our Sherbrooke workshop and we use state-of-the-art machinery, we have great flexibility in adaptation.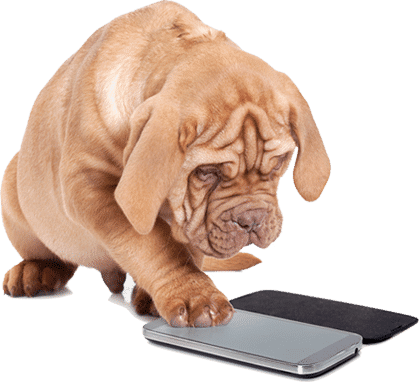 3 easy ways to start a project off right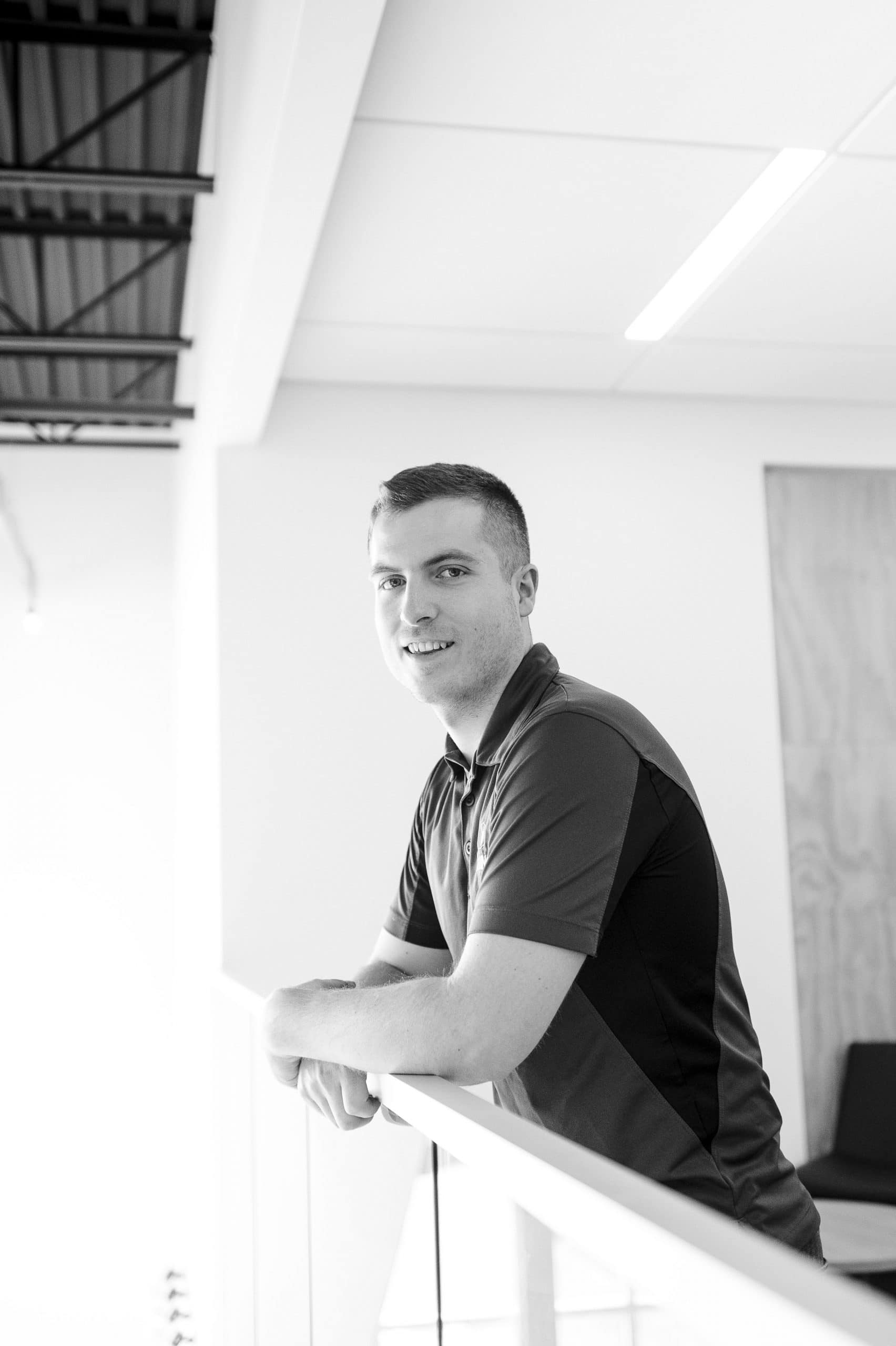 In 2017, Pier-Luc Pinsonneault acquired Inox 2000, a Sherbrooke company.
As an animal lover, he combines work and passion by developing innovative products for the veterinary community. Vétérinov is a young dynamic company whose mission is to manufacture locally, in Quebec, the best comfort solutions for cats and dogs. Our high-end products are specially designed for veterinarians, kennels, shelters and any animal protection organization (SPA, SPCA).
Our team is up to date with animal welfare trends and is constantly on the lookout for new ideas to develop and improve our products. You can find our Veterinov products in many Canadian SPCAs, humanitarian companies and veterinary clinics. manufacturer of several stainless steel handicrafts.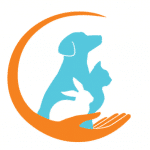 Anny Kirouac
The Pier-Luc team is very attentive to the needs of its customers and demonstrates a great willingness to make the necessary efforts to meet these needs. They were able to identify a niche of products for veterinary clinics and animal shelters in demand and growing in Quebec! Well done to this young team for their winning strategy.