Tools allowing you to use your cages without the hassle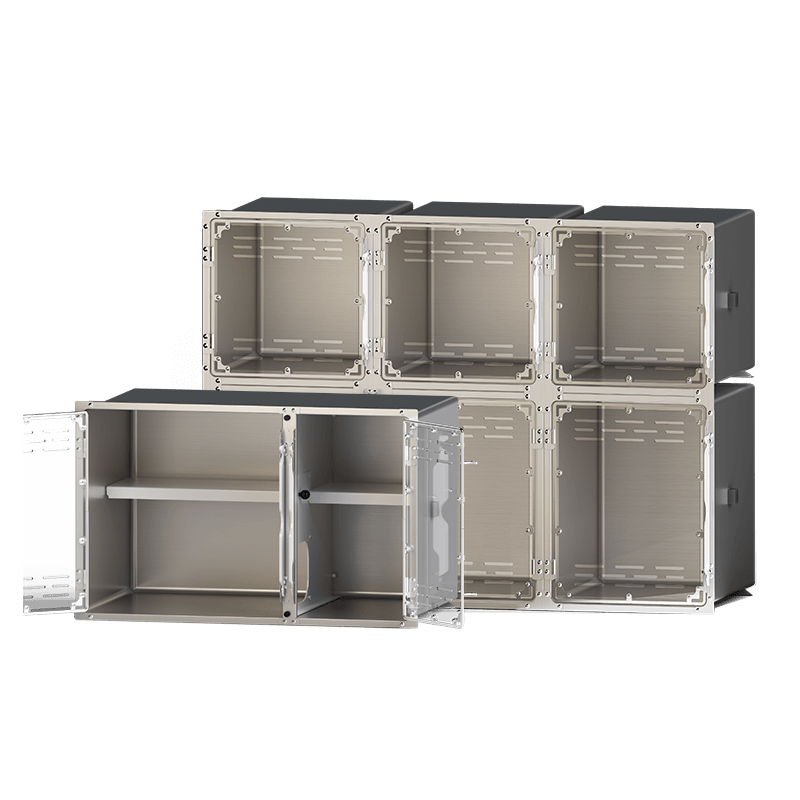 Find the resource for your needs!
Can't find what you need?
How to Handle the Space Divider of the Cat-Condo?
Cage Condo
Veterinov's Cat-Condo : A Easily maintenance
Cage Condo
How to Disassemble the Cat-Condo (The Steps)?
Cage Condo
Achievements that inspire
You hadn't bought the bowl racks for the dog kennel runs and now you want them? No problem! All our products are designed in such a way that the accessories can be added later.